Adoption Podcast & Resource
Center Worldwide
For over 6 years, ADOPTION NOW has been providing a podcast about adoptions worldwide. We strive to give adoption a voice by bringing you stories from the perspective of the adoptive parent, adoptee, and birth parent. Our genuine adoption stories help people gain knowledge about adoption, the adoption process, and the emotions associated with it.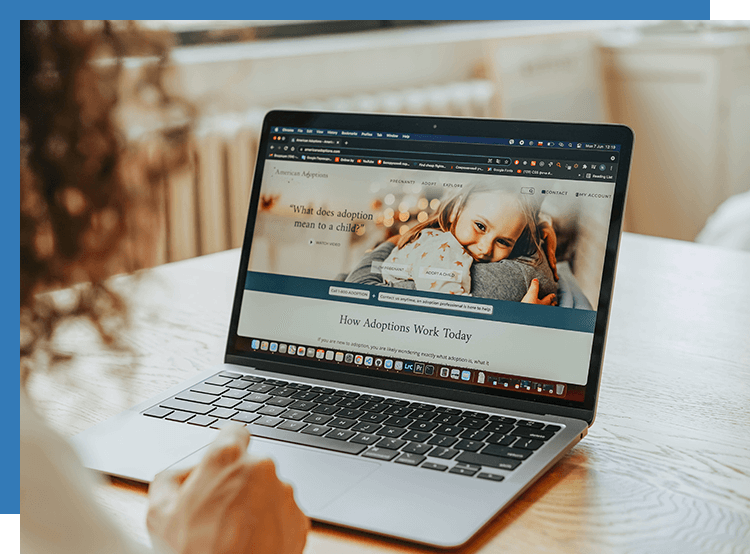 We are dedicated to the health and success of our adoption and foster care community. We offer trustworthy stories told from the perspective of the adoptive parent, birth parent or adoptee from around the world. These stories shed light into the complexity of adoption and offer insight into many topics that have not been discussed openly before. Wherever you are in your adoption journey, we have a story for you.
We believe in having the right resources to cultivate healthy adoptions at the right time. Whether you need assistance starting the adoption process, encouragement amid adoption, or a resource for help after placement, we've got you covered. We upload new stories weekly. We are now accepting donations to create lasting change and are adding new merchandise in the coming days.